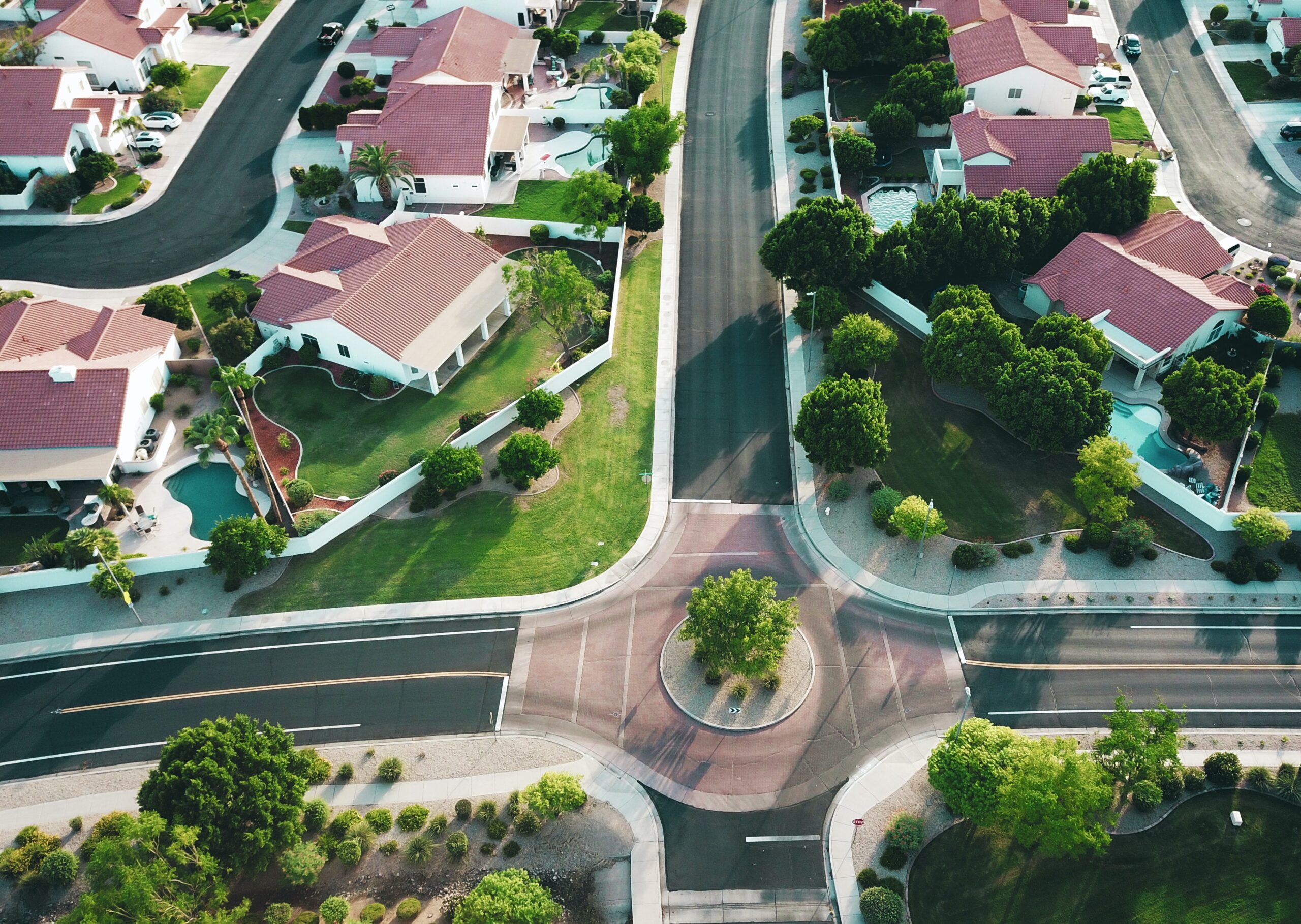 In the real estate sector, where the stakes are high and the processes often complex, sound legal counsel is not just an asset, it's a necessity. Whether you're buying your first home, investing in a commercial property, or dealing with a real estate dispute, the path can be filled with intricate legalities. The Law Office of Jerry Kaufman is here to guide you, providing expert legal advice and representation in all aspects of real estate law.
Simplifying the Real Estate Legal Landscape
Real estate law encompasses a broad spectrum of matters related to property, including transactions, disputes, land use regulations, and more. At the Law Office of Jerry Kaufman, we understand that every real estate transaction or dispute brings with it a unique set of challenges. Our approach is to tailor our services to your specific needs and circumstances, making the complex legal landscape of real estate more manageable for you.
Comprehensive Real Estate Legal Services
With years of experience in real estate law, Jerry Kaufman and his team offer comprehensive legal services in the following areas:
Real Estate Transactions: Whether you're buying, selling, or leasing residential or commercial property, we can help. We'll guide you through each step of the transaction, from reviewing or preparing contracts to ensuring smooth closings.
Dispute Resolution: From boundary disputes to landlord-tenant disagreements, our team can assist in finding resolution through negotiation, mediation, arbitration, or if necessary, litigation.
Land Use and Zoning: We can help navigate the local ordinances and regulations that impact how you can use your property.
Construction Law: Our team offers legal guidance on construction contracts, liens, and disputes.
Property Management: We provide legal counsel on all aspects of property management, including drafting and reviewing lease agreements, dealing with tenant issues, and more.
Your Partner in Real Estate Matters
At the Law Office of Jerry Kaufman, our commitment goes beyond simply providing legal services. We see ourselves as your partner, working diligently to protect your interests and achieve your real estate goals. Whether you're a first-time homebuyer, a property investor, a landlord, or a tenant, we aim to make your real estate journey smoother and more predictable.
Our team stays up-to-date with the changing real estate laws and market conditions, providing you with the relevant and accurate advice you need to make informed decisions. With our legal guidance, you can navigate the real estate world with confidence and peace of mind.
Embark on your real estate journey with a trusted ally. Call the Law Office of Jerry Kaufman at 310-734-4065 today for a consultation or immediate assistance. Together, we can build a strong foundation for your real estate endeavors.