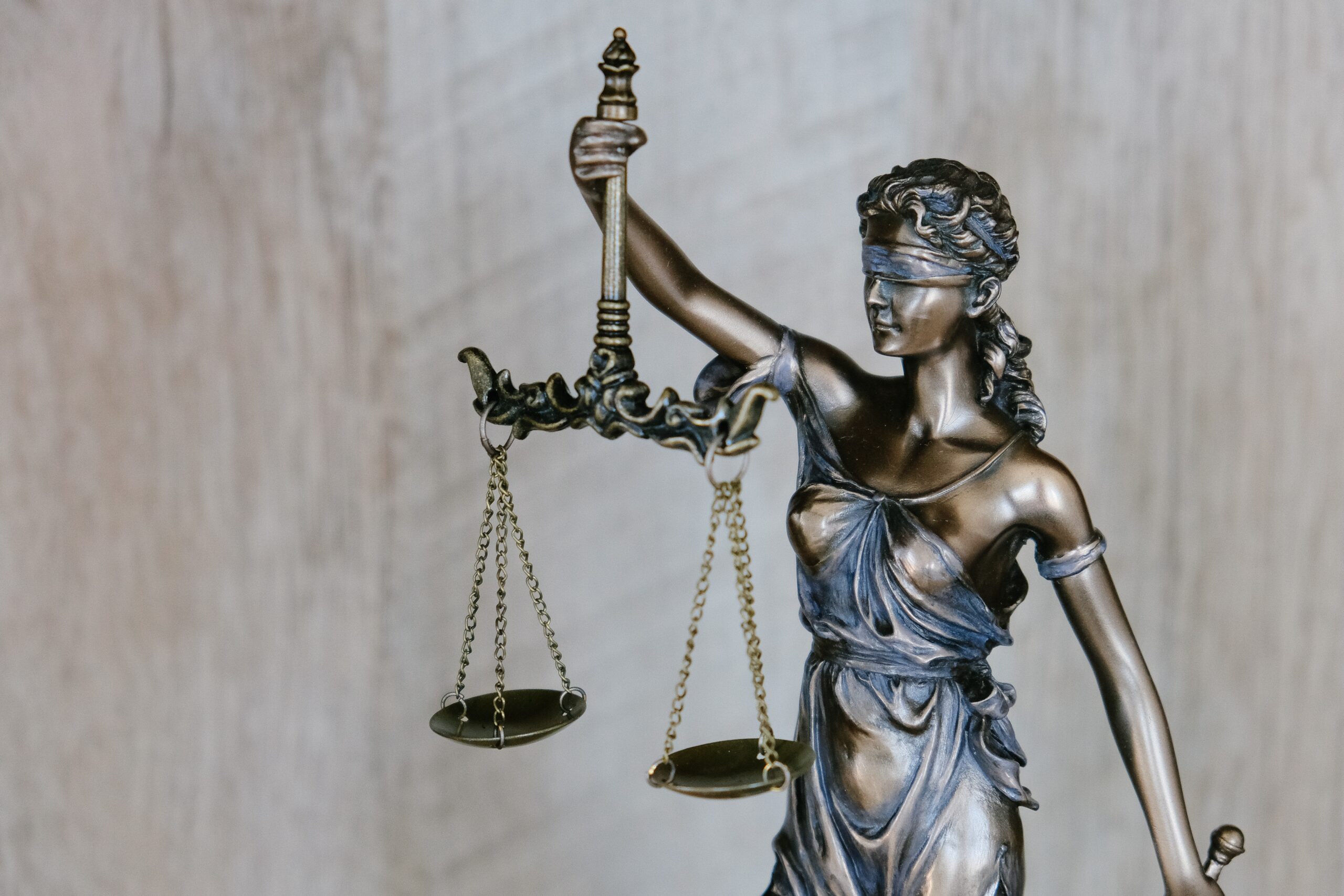 California's aggressive stance on DUI (Driving Under the Influence) enforcement over the past three decades has led to a sophisticated and well-funded system dedicated to prosecuting such offenses. The sheer scale of this judicial machinery can often leave individuals feeling powerless and uncertain about their chances for a fair trial, particularly when faced with a DUI charge in Los Angeles. So, how can one ensure they're given an equitable shot at justice under these circumstances?
The answer lies in securing robust legal representation through an experienced DUI attorney.
Consider the expertise of Jerry J. Kaufman, a highly regarded Los Angeles DUI attorney who is committed to ensuring justice prevails for each of his clients. His specialized knowledge, years of experience, and dedicated approach to DUI defense make him a formidable ally, ensuring the scales of justice tilt favorably in your direction.
Mr. Kaufman has not only garnered vast professional experience, but also in-depth training which enables him to provide the best possible outcomes in DUI cases. His deep understanding of DUI law and the local court systems has proven invaluable in many cases, time and again.
A critical aspect of DUI defense involves examining the legality of the initial traffic stop and subsequent investigation. Jerry J. Kaufman is well-versed in identifying such legal loopholes. Many DUI cases, upon closer inspection, reveal they lacked the "reasonable suspicion" needed to justify the traffic stop or the "probable cause" that warrants a continued investigation.
These potential procedural inadequacies could be instrumental in challenging the charges against you. They could even lead to a dismissal of the case if they signify an improperly conducted investigation. However, identifying and capitalizing on such legal flaws requires the keen eye of an experienced DUI lawyer, making Mr. Kaufman's role crucial in your fight for justice.
If you or a loved one is grappling with a DUI charge, the importance of having a seasoned DUI attorney at your side cannot be overstated. Jerry J. Kaufman's vast experience, coupled with a strategic approach to DUI defense, ensures your rights are safeguarded while putting forth a powerful defense. Remember, selecting the right DUI attorney can make a significant difference to the trajectory and outcome of your case.
To discuss your options and embark on your path to securing the best possible outcome, reach out for a free consultation today. We are readily available at 310-734-4065 to answer any questions and provide the guidance you need during this challenging time. Let us help you tip the scales of justice back into balance.