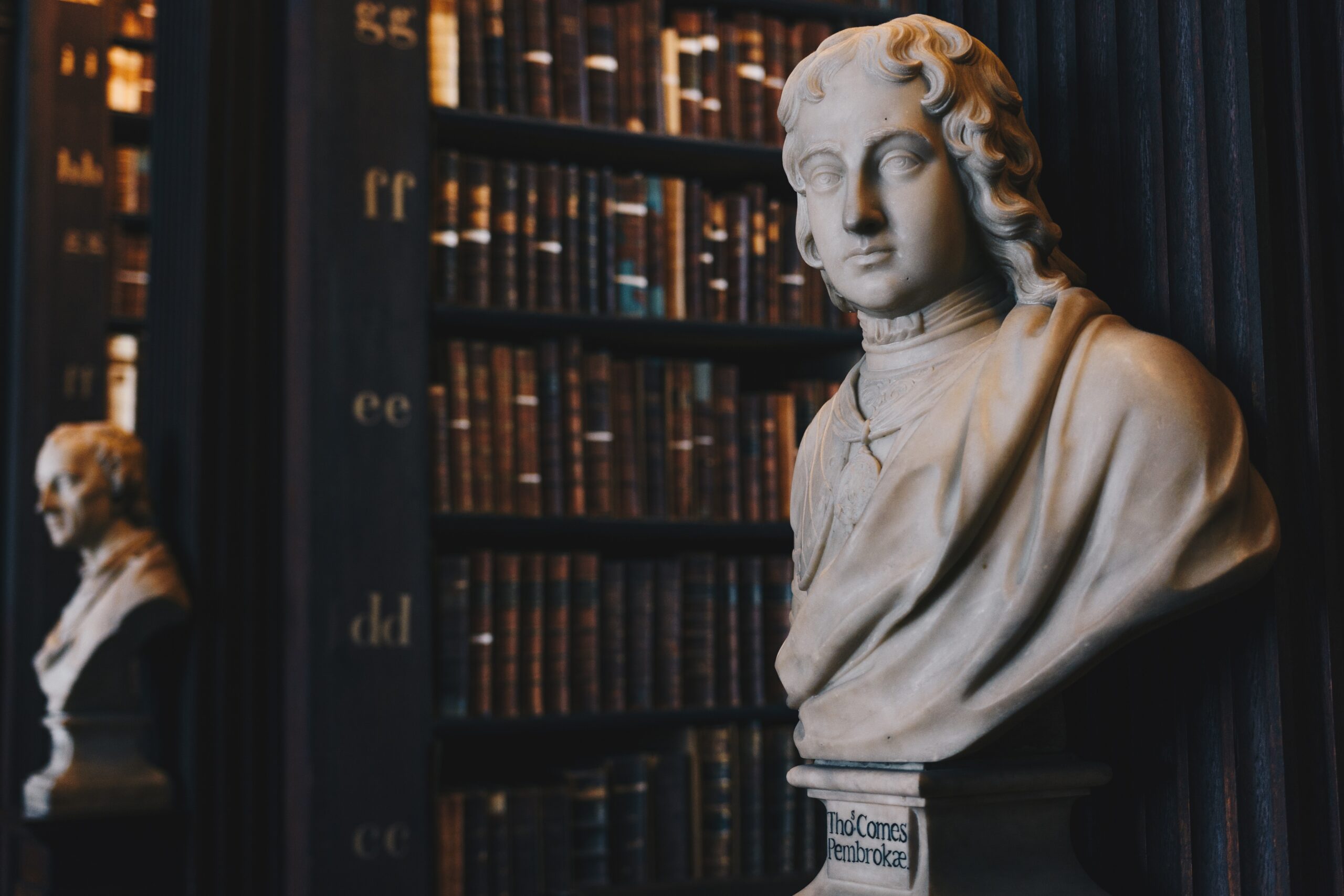 Being involved in a personal injury case, whether from an auto accident or a slip and fall, can be a distressing and challenging experience. However, you don't have to face it alone. A competent legal professional like Jerry J. Kaufman can offer expert legal counsel and support, ensuring your rights are protected and that you are justly compensated for your pain and suffering.
Personal Injury: Turning Setbacks into Comebacks
Jerry J. Kaufman specializes in personal injury cases, encompassing auto accidents, bus accidents, trip and falls, slip and falls, premises liability, catastrophic personal injury, wrongful death, and government claims. Mr. Kaufman and his team are deeply committed to representing individuals who have suffered significant injuries or loss.
Every case handled by our team is tailored to the unique needs and circumstances of the client. Our aim is not only to secure maximum recovery for our clients but also to ensure that they receive the personal focus and attention they deserve during this challenging time.
Fighting for justice against defendants and insurance companies who often deny fair compensation is at the heart of what we do. Rest assured, when you entrust your case to Jerry J. Kaufman, you are not just a client — you become part of our legal family.
Auto Accidents: Navigating the Aftermath with Confidence
If you find yourself in the unfortunate event of a traffic collision, it's crucial to follow these steps:
Ensure Safety: Call the local police and emergency services immediately to attend to any injured parties. Ensure that EMT personnel transport the injured to the nearest hospital for medical assistance.
Document Details: Exchange and document identifying information, including driver's licenses and insurance, with all parties involved in the collision.
Capture Evidence: Take photos of the collision scene, property damage, and any personal injuries sustained.
Stay Silent: Avoid speaking with other parties' insurance representatives or attorneys without first consulting your attorney. Remember, anything you say can be used against you.
We understand how disorienting an auto accident can be, and that's why our team is committed to providing the personalized attention you deserve in the aftermath. From referring you to qualified medical providers to handling vehicle repairs and rentals during your recovery period, we've got your back.
Moreover, we ensure our clients receive just compensation for their pain and suffering as a result of the auto accident. Our goal is to allow you to focus on recovering while we manage the intricate details of your case.
A Partnership You Can Trust: Our Commitment to You
At the Law Office of Jerry J. Kaufman, we believe in aligning our success with that of our clients. Our contingency fee structure ensures that unless we recover money on your behalf, you won't owe us any attorney's fees. We handle all upfront costs, meaning there are no out-of-pocket expenses for you.
If you're worried about medical treatment costs, our attorneys can assist you in seeking treatment without paying any upfront fees. This commitment to your welfare and recovery underpins every aspect of our service.
You don't have to navigate the complex waters of personal injury law alone. For a consultation or immediate assistance, call Jerry J. Kaufman at 310-734-4065 today. With us by your side, you can focus on your recovery while we take care of the rest.